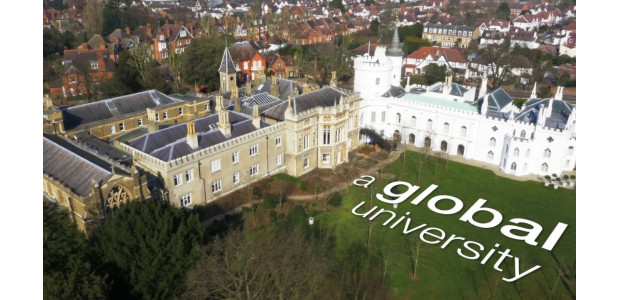 Guaranteed Progression: On successful completion of your programme. At SMULIC you can choose from a range of over 30 degree options at St Mary's - from Business Management to Communication to Sports Science.

At SMULIC you can choose from a range of over 30 degree options at St Mary's - from Business Management to Communication to Sports Science.
Quality and Standards: Students at SMULIC are registered as full students of St Mary's from Day 1. We provide international pathway programmes that are specifically designed to prepare you for progression onto undergraduate and postgraduate taught degrees. You enjoy the same facilities, services and support as all other students enrolled on our green, secure and attractive campus.
Personal Support and Focus: Our small class sizes, high staff-student ratios, and wraparound support help you make the most of your time with us. We ensure you are equipped for degree success by improving your English language skills alongside your academic subject development.
Services and Facilities: SMULIC is co-located on the estate of St Mary's in Waldegrave Road, ten minutes' walk from the main campus, and only five minutes from the lively and well-provisioned Teddington High Street. It is next to St Mary's Naylor Library, with its extensive IT and study facilities, as well as its coffee shop and social areas. A range of excellent bus and train links serves the local area.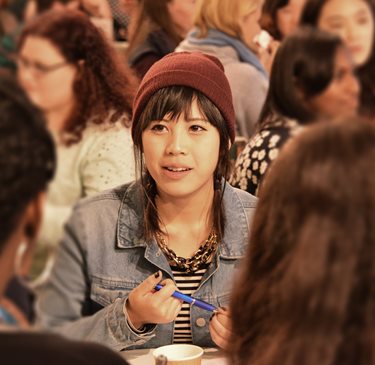 Cosmopolitan Environment: Our international foundation programme welcomes students from a wide range of countries and includes English-language preparation alongside academic, cultural and study skills preparation. Students typically take basic courses in a given field as a means to master the academic terminology and to bring you up to domestic "Year 13" level, with many international students comingfrom 12-year school systems. Pathways are offered in a wide array of subject fields.
Length of Course: SMULIC's courses are usually one year long (30 to 34 weeks). For Pre-Masters programmes a single or two-semester option is available. Assessment is usually by means of coursework and presentations; sometimes with end-of-term examinations. Year-long programs usually start in September and six-month programmes in January. Typically, each course will have a range of entry points across the academic year.
International foundation programmes are offered most commonly for undergraduate preparation, but SMULIC also offer graduate courses for students holding bachelor – or equivalent – credentials, but needing additional language or subject-specific training for up to 15 Masters-level courses at St Mary's.

Full details of our courses and fees can be found in our Pathways Guide 2019/20 (PDF).

To find out more please email info@smulic.stmarys.ac.uk.
Same In Category
Related Blogs By Tags
Leave A Comment